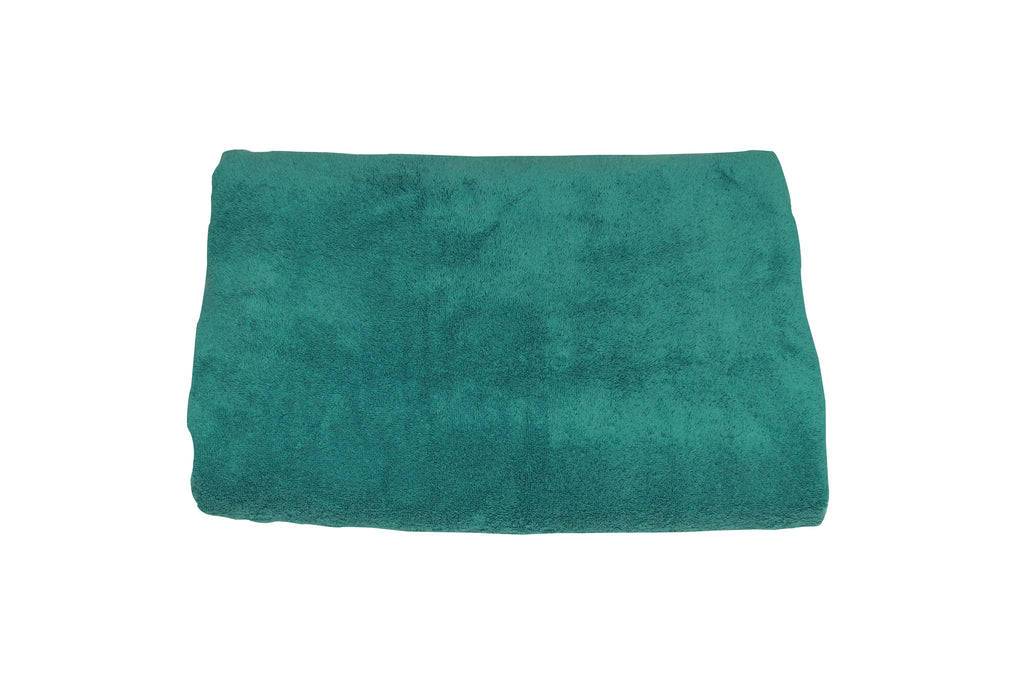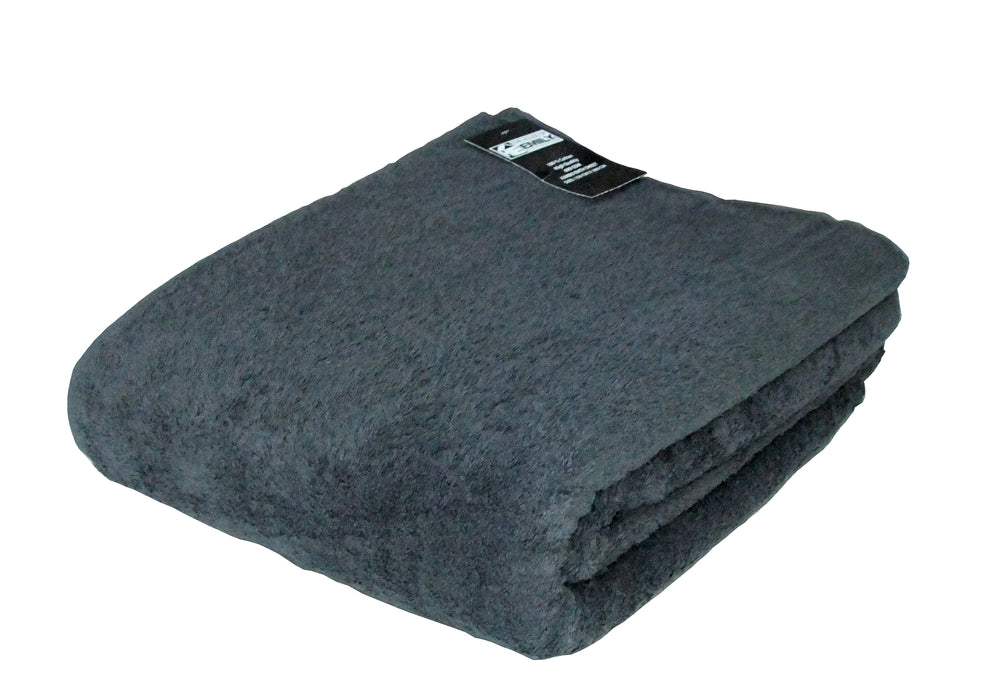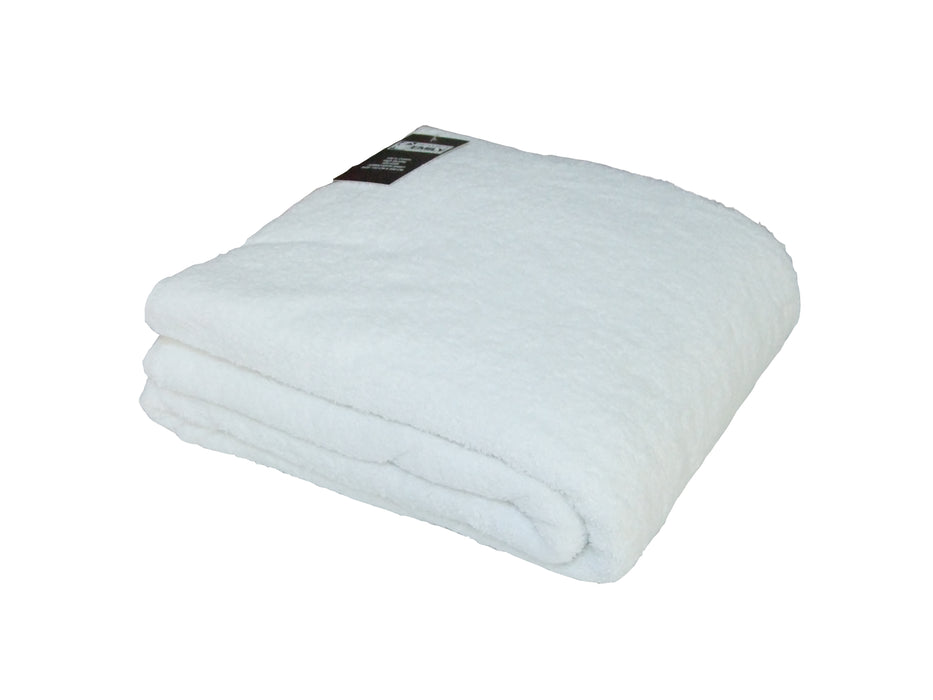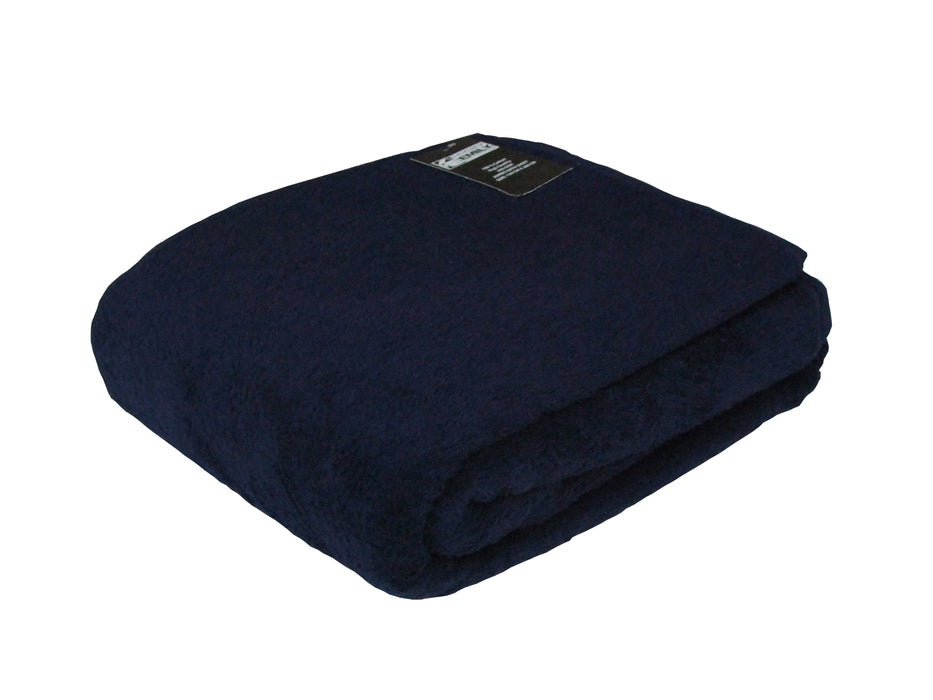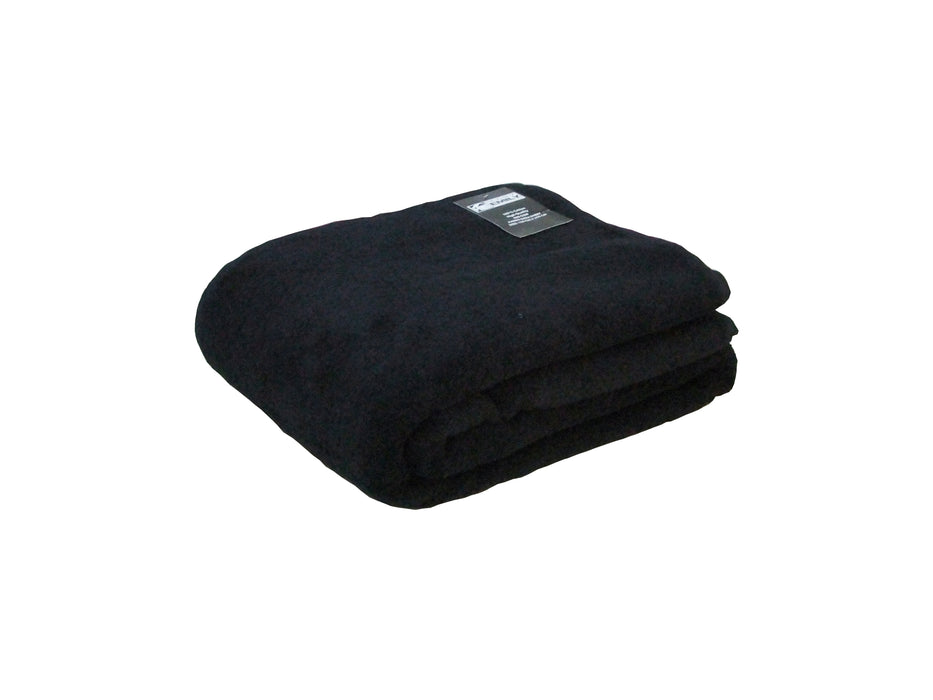 Extra Large Luxury Bath Sheet 100% Cotton 600gsm 150cm x 200cm
Size of each Towel - 150cm x 200cm - 5ft x 6.6ft (same size as a King Size Mattress)

Made from Long Staple Turkish Cotton. The main benefit of Turkish Cotton is its absorbency power. In addition to the long staple fibre lengths producing a super absorbent towel, it also makes them feel ultra soft.

The way Turkish Cotton is made ensures that it's tough and durable for everyday use. This means that they withstand the test of time and last longer. Perfect for a hotel or for creating an upmarket feel in your own home.

Each towel weighs 1800 grams which works out to 600gsm*

Machine Washable. Can be Tumble Dried.

* The quality of towels is determined by the GSM (grams per square metre).
Cheap quality towels have a GSM of between 200 and 300.
Better quality towels have a GSM of between 400 and 500.
Superior quality towels have a GSM of 500+.
The more grams per square metre means that the towel is thicker, more absorbent and longer lasting.