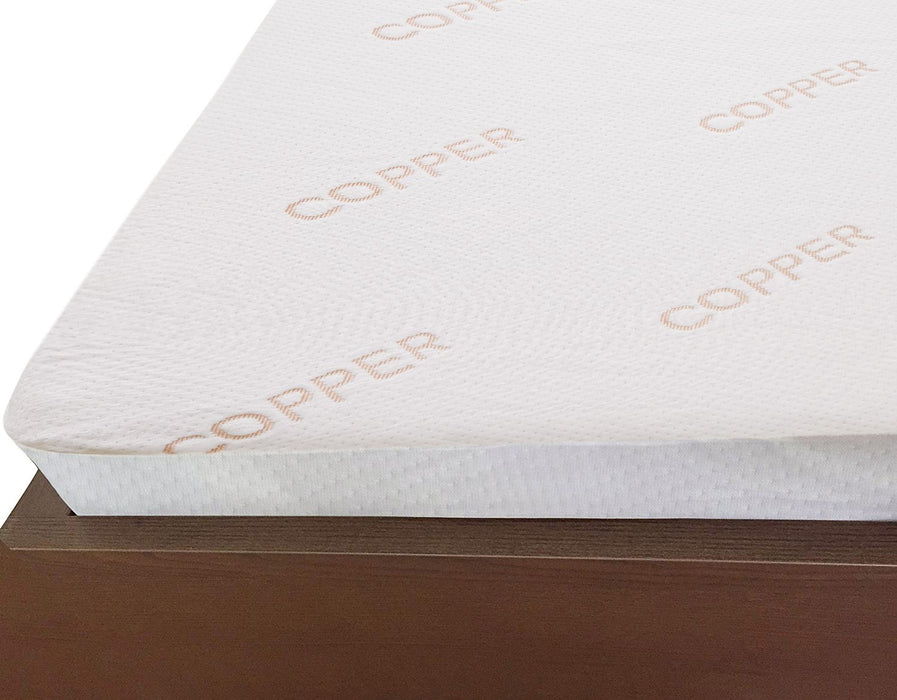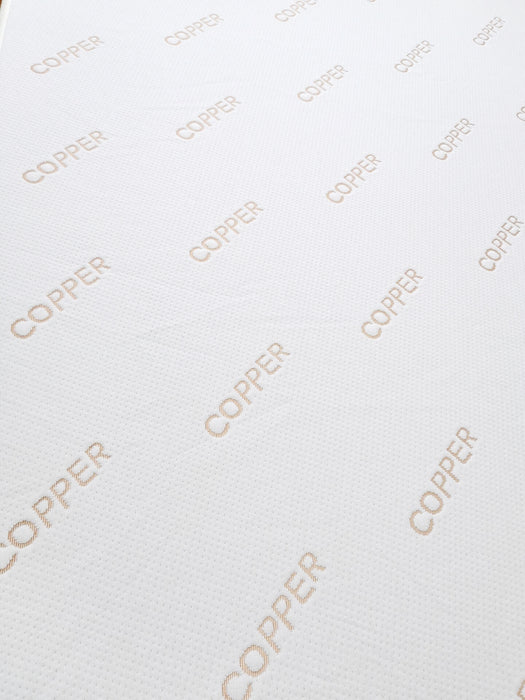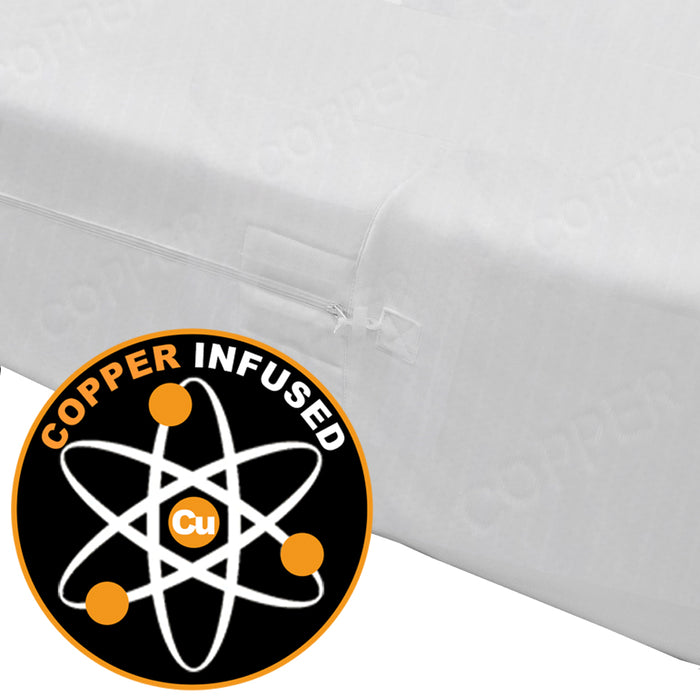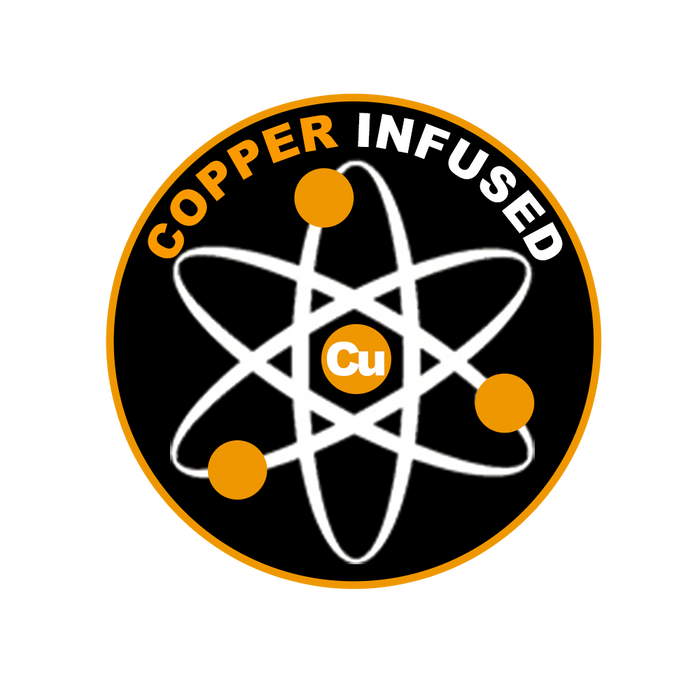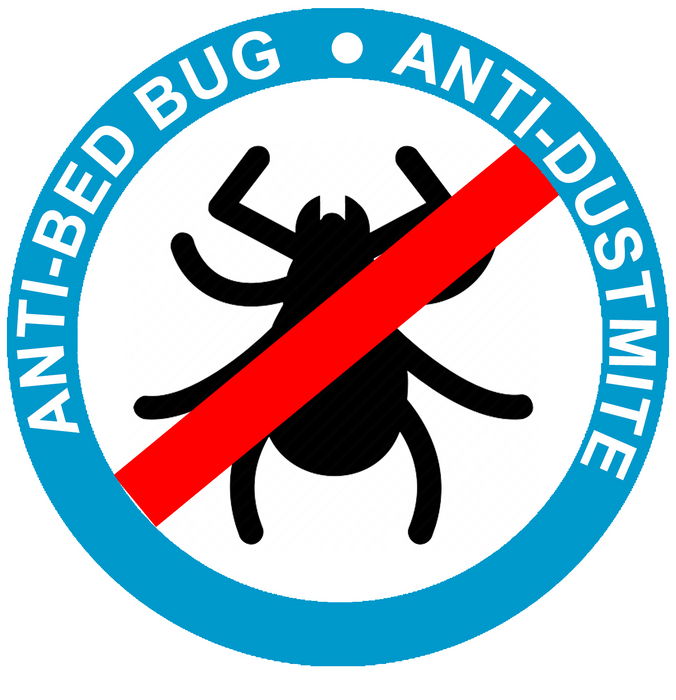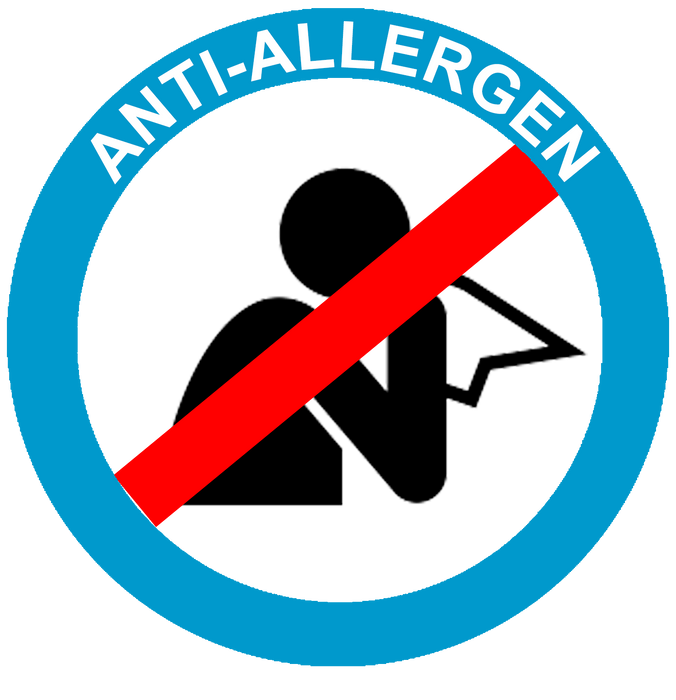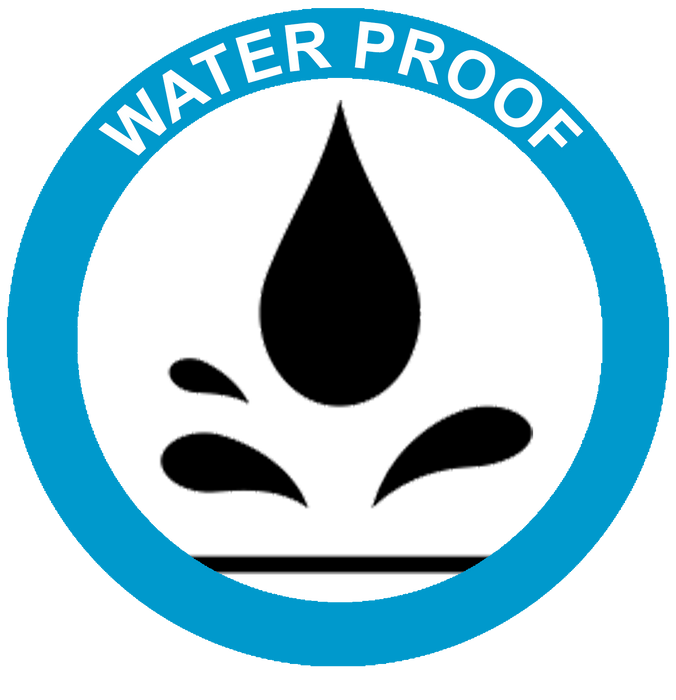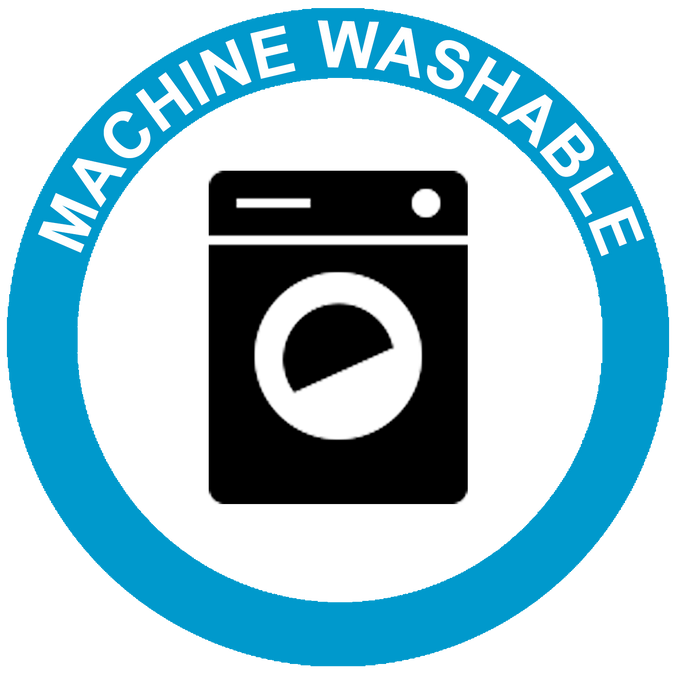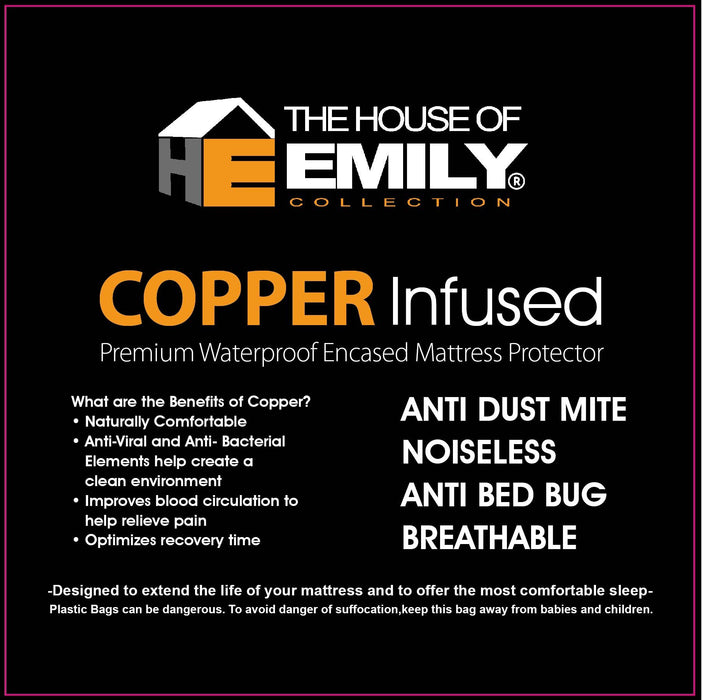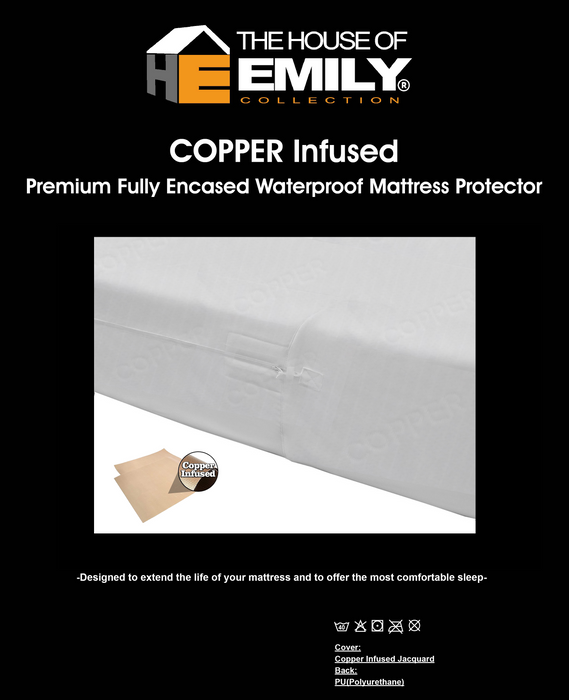 Anti Bacterial & Anti Viral Copper Infused Mattress Protector Waterproof Fully Enclosed Zip Closure
Copper Infused Mattress Protector made with Advanced Technology Fabric.
Because copper itself is naturally anti-bacterial and anti-microbial, germs - including Coronavirus and odour-causing ones, cannot thrive on or in copper-infused textiles. Your mattress surface will stay hygienic, fresh and odour-free for longer.
This mattress protector infused with copper makes an unfavourable environment for bacteria, bedbugs, and dust mites. Our copper infused mattress protector ensures a cool and dry sleeping climate whilst at the same time repelling moisture and heat away from your body.
Other benefits of Copper are as follows:
1. Anti Viral and Anti Bacterial Elements help create a clean environment
2. Improves Blood Circulation to help relieve pain
3. Optimizes recovery time
4. Naturally Comfortable
These mattress protectors protect the entire mattress - top, bottom and all sides. They also have the following features;

100% Bed Bug Proof | Anti Viral | Anti Bacterial | Anti Dust Mite | Waterproof |  Breathable | Noiseless
Slide your mattress in and zip up with the easy fit 3 sided zipper system.
Top of the mattress protector is made with Copper Infused Soft Jacquard Fabric. Sides and the bottom are made with Jacquard Fabric.
Backing - Silent Waterproof Polyurethane (Non Noisy - no rustling sound)

Machine Washable at 40 degrees
Tumble Dry - Low heat only
Mattress Protector Sizes
Single 36" x 75" + 12" depth (90cm x 190cm + 30cm depth)
Small Double 48" x 75" + 12" depth (120cm x 190cm + 30cm depth)
Double 54" x 75" + 12" depth (137cm x 190cm + 30cm depth)
King 60" x 80" + 12" depth (150cm x 200cm + 30cm depth)
Super King 72" x 80" + 15" depth (180cm x 200cm + 38cm depth)